Advocating for Southern Illinois Individuals & Families, I am a lawyer located in Belleville, Illinois. I practice in St. Clair County, Illinois, and also serve clients in Madison County, Monroe County and other surrounding counties.
Serving Divorce and Criminal Clients For Over 25 Years
At the Law Office of Cory Easton, I'm passionate about helping clients find solutions to life's toughest problems. Whether you're dealing with a divorce, family law or criminal charges, I'll stop at nothing to fight for the outcome you deserve.
Divorce, Family Law & Criminal Defense Attorney in Belleville, Illinois
I'm Experienced
I've spent decades representing clients across Southern Illinois. Over the course of my career, I have learned firsthand what it takes to build a strong case.
As your dedicated attorney, I'll put that knowledge to work for you, answering your questions and helping you strategize a plan geared toward your ideal results.
I'm Collaborative
A case affecting your family or your freedom can feel incredibly personal. You deserve a say in how it's handled. With me, you'll every chance to voice your input.
I want to help you take control of your future. Together, we can go over every detail of your case in an effort to create the most robust argument in your favor.
I'm Accessible
Your attorney should be one who is easy to reach. At my firm, I prioritize communication and making myself readily available to clients when they need me.
Whether it's an in-person meeting, a phone call, an in-app message, or an email, you can contact me through whichever channel works best for you.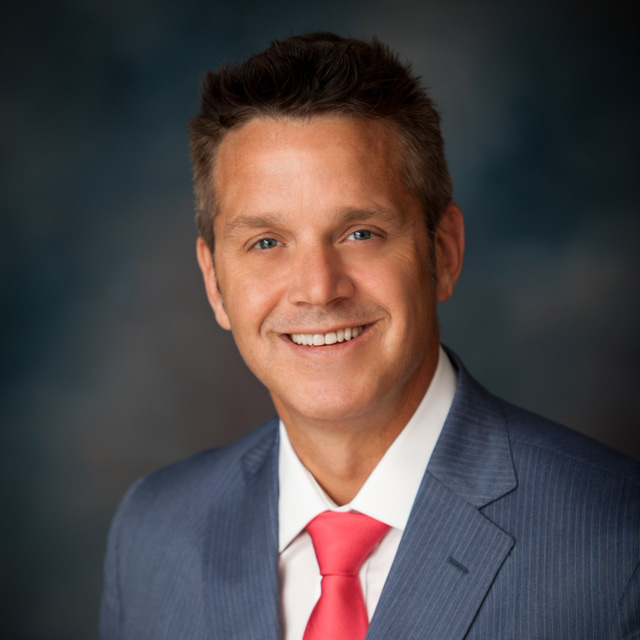 Attorney at Law
Cory E. Easton
A graduate of the Southern Illinois University School of Law, I've been representing clients throughout the area since 1996. Are you looking for the best attorney in Belleville, Illinois? My practice is focused on the areas of divorce, family law, criminal defense, and traffic law. In addition to being an attorney, I am also licensed to work as a mediator in St. Clair County.
"You need someone who will aggressively fight for your future."
Practice Areas
When you need to resolve a legal issue, don't settle for less than honest and experienced counsel. Reach out to my office in Belleville, Illinois, to learn more about my services.
Client Testimonials
"Looking for the best lawyer in town? Cory has provided so many services to us over the years. He is meticulous and always prepared as a lawyer. He is a trusted advisor and extremely personable. Contact him if you need an excellent lawyer."
"Very thankful for Cory and his services! He is an exceptional attorney. Extremely knowledgeable, trustworthy and straight to the point. He always made me feel comfortable and I trusted his advice 100%. You definitely want Cory on your side!"
"Cory is a great attorney! If you want to see fast results. He has the connections to make helping you get your license back in days versus weeks! Cory is knowledgeable about the traffic laws and does his best to get you the best outcome in the quickest possible way! Call Cory for your license and life back!"
Cory is the best hands down! Always very responsive, knowledgeable and thorough. Thank you so much for all of your help I will continue to use and recommend for all legal issues!
Charged With a Crime?
Let Me Represent You.
A criminal charge can leave a lasting impact on your life, from your potential career opportunities to your relationships with loved ones. When faced with a possible conviction, it's crucial that you have an aggressive and strategic attorney at your defense.
At the Law Office of Cory Easton, I defend the rights of clients who have been charged with DUIs, drug crimes, domestic battery, and other serious offenses. I'm ready to skillfully negotiate on your behalf or, if necessary, advocate for you in a criminal trial.
When it comes to criminal cases, preparation is key. Once I have a full understanding of your situation, I'll work with you to craft a solid defense strategy. With me as your criminal defense attorney, you can feel confident knowing I'll fight tooth and nail to protect your rights.
Don't wait another moment to start defending your future. Contact me today to schedule a free 10-minute consultation. In that initial meeting, we can discuss your needs and your options going forward. From my office in Belleville, I serve clients located throughout Southern Illinois.
Your Family Deserves the Absolute Best
As an experienced family law attorney, I'm well-versed in the areas of divorce, grandparents' rights, guardianships, and mediation. Reach out now to start seeking a meaningful solution.
---